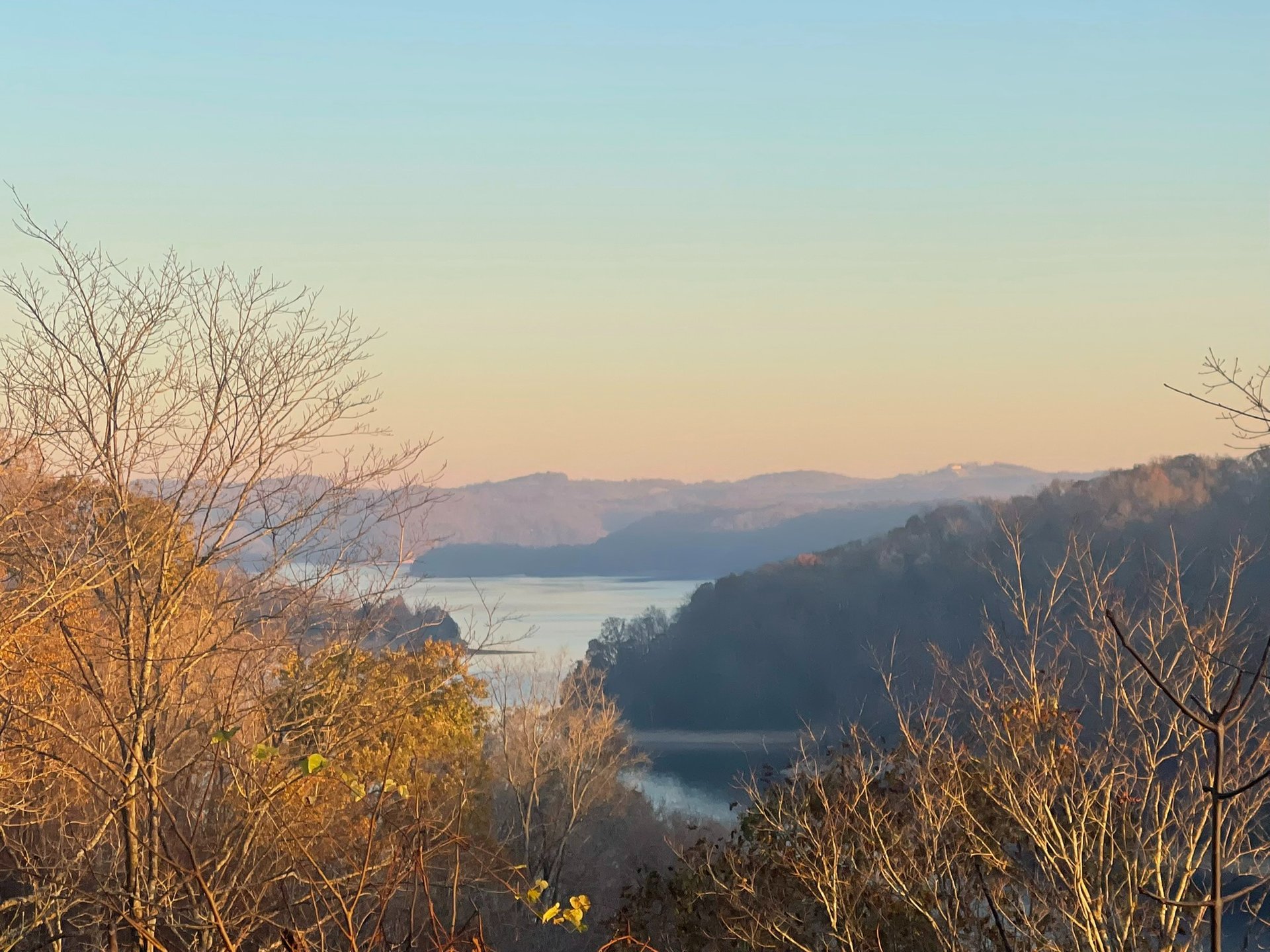 Experienced and Honest Plumbing and Excavation Services
Based out of Hilham, Tennessee
ORLOWSKI EXCAVATION & PLUMBING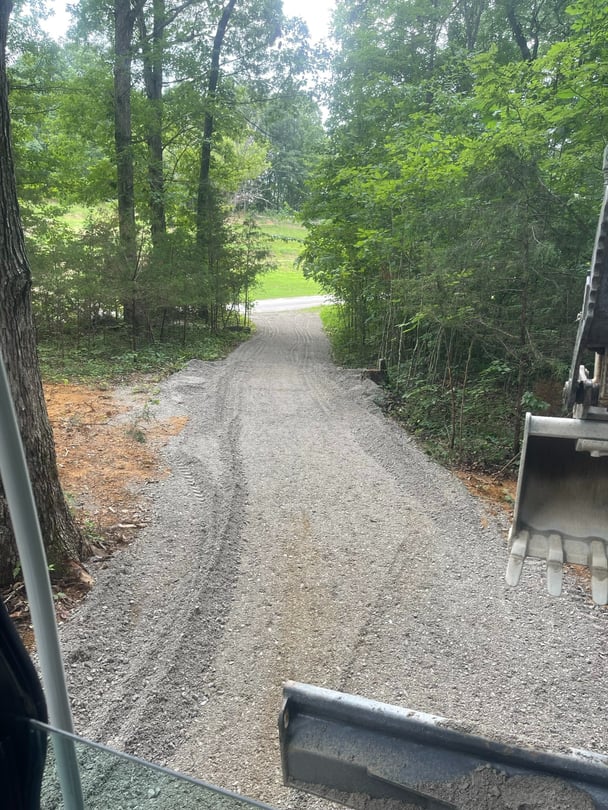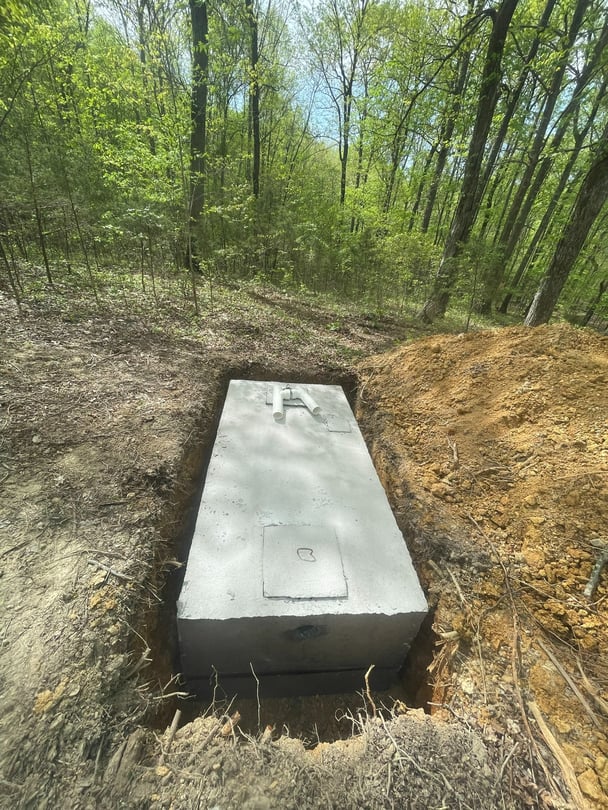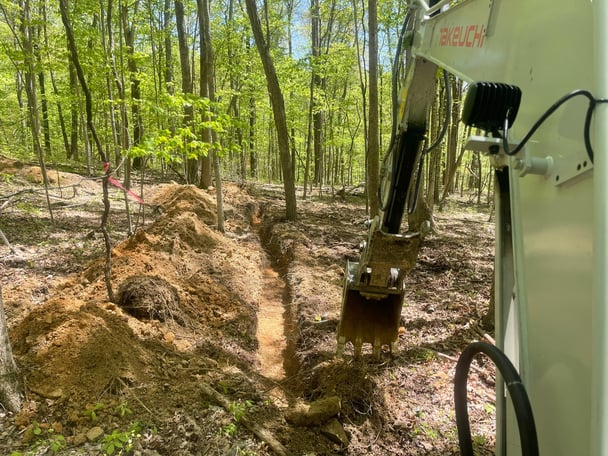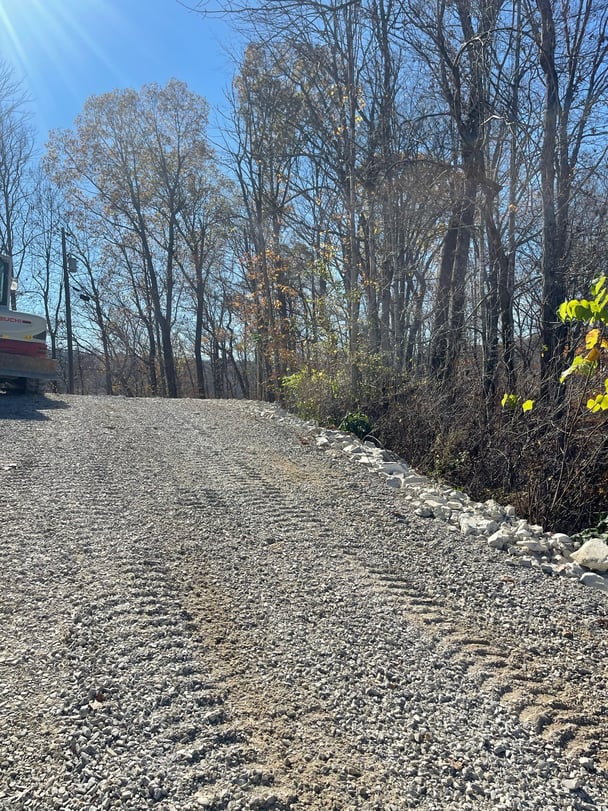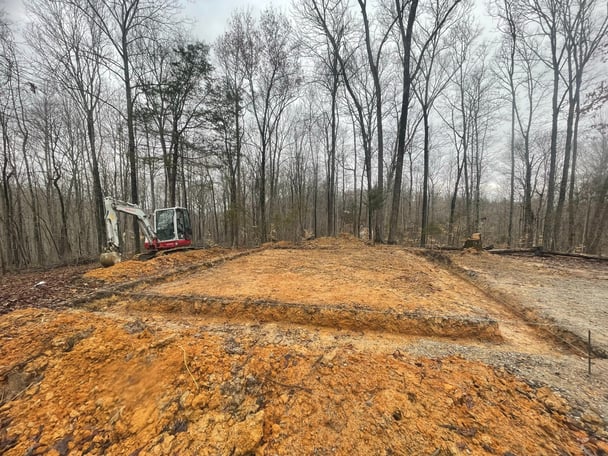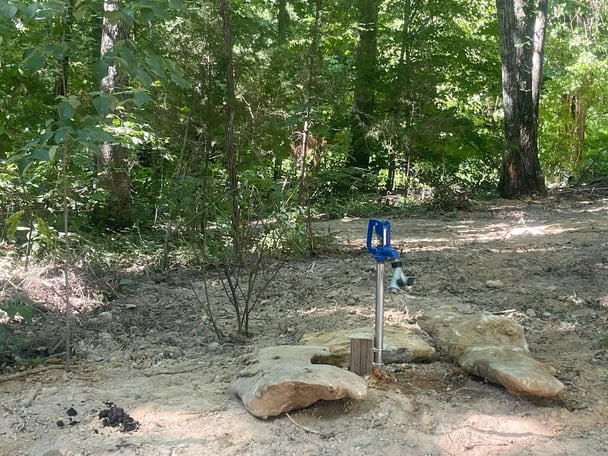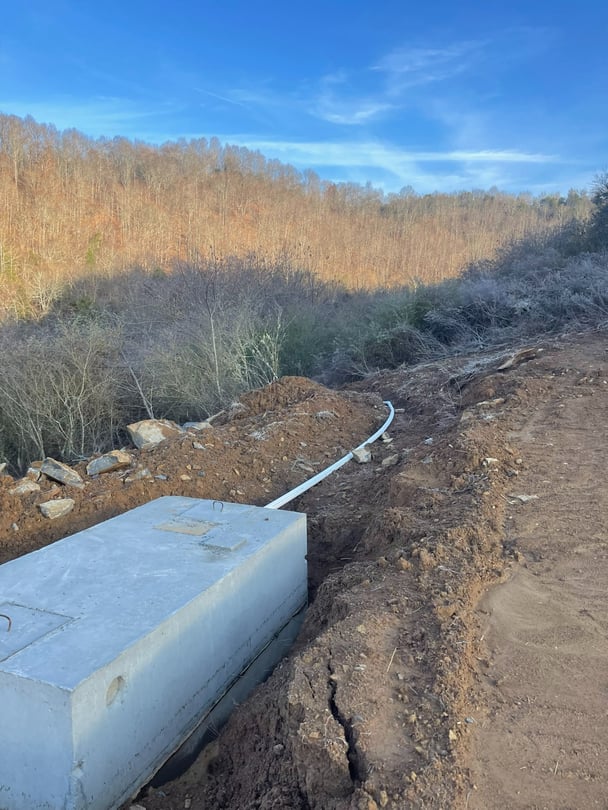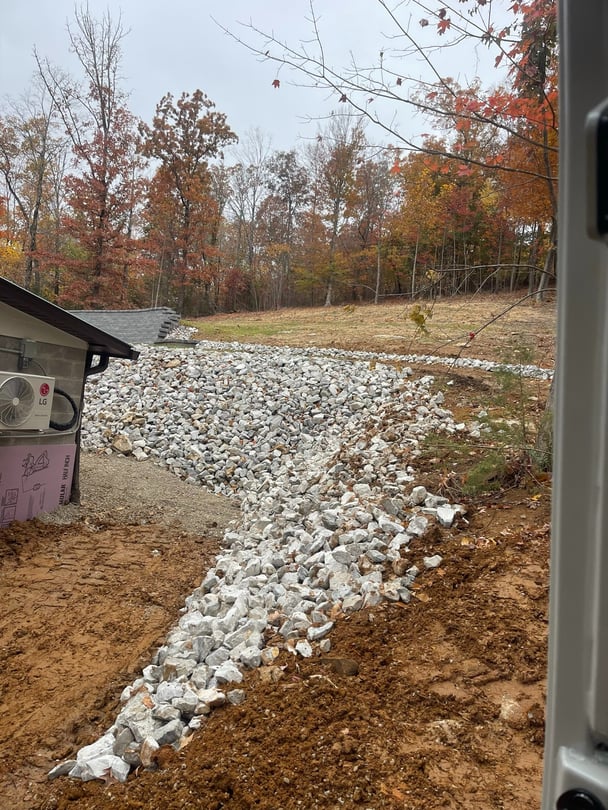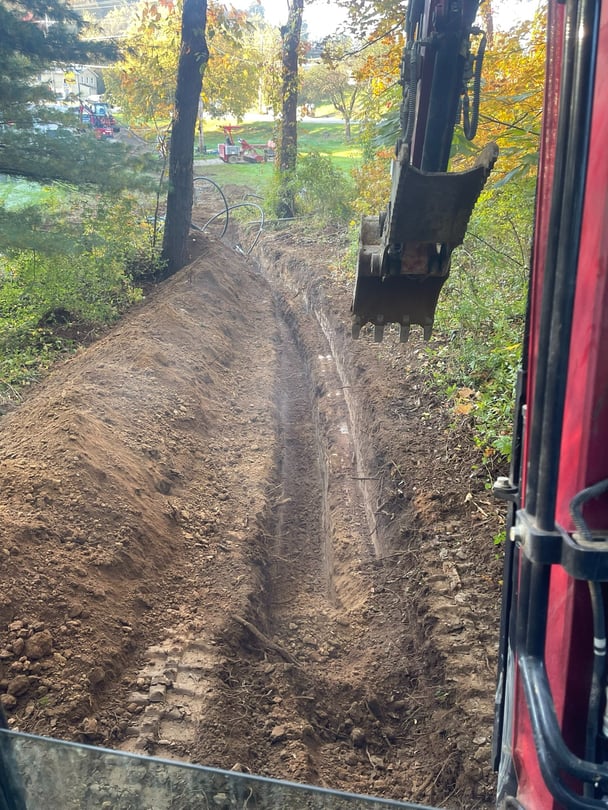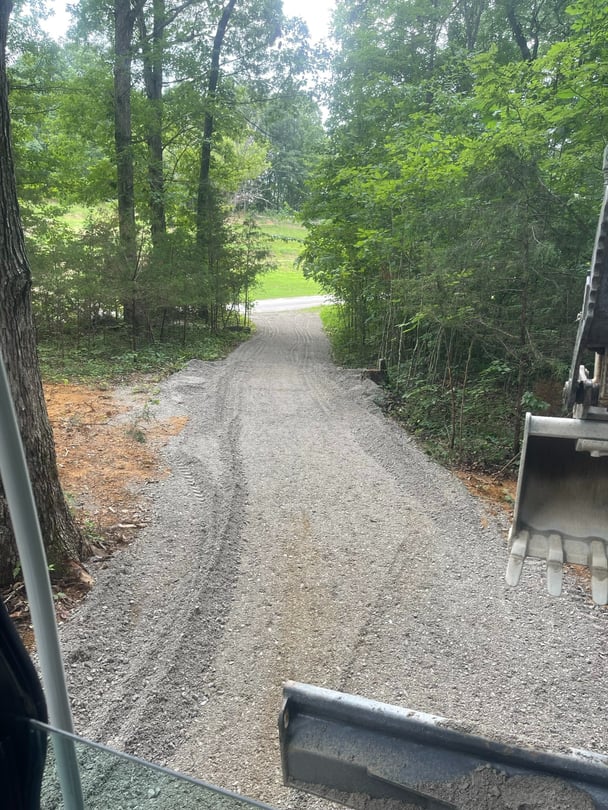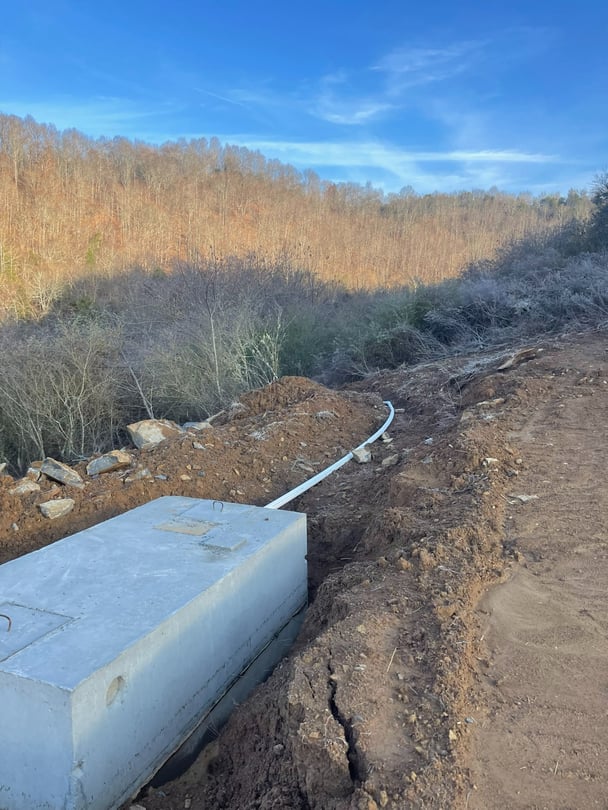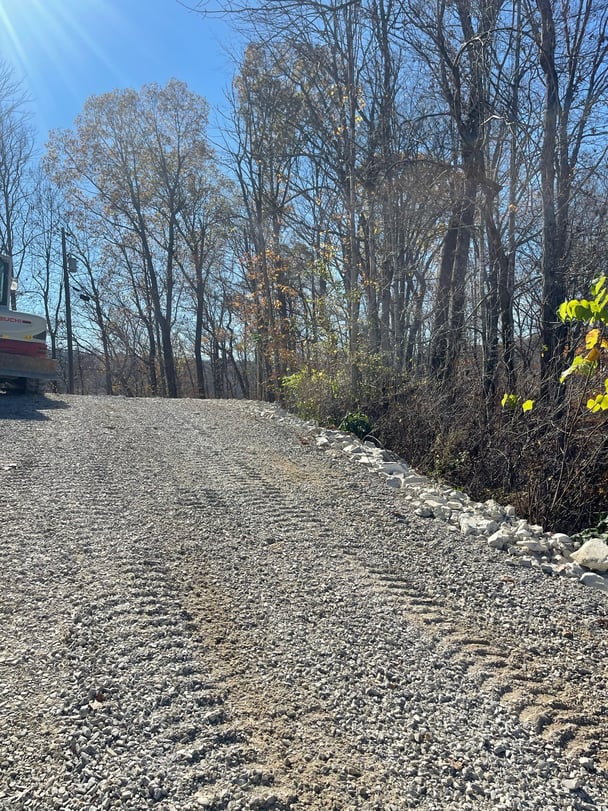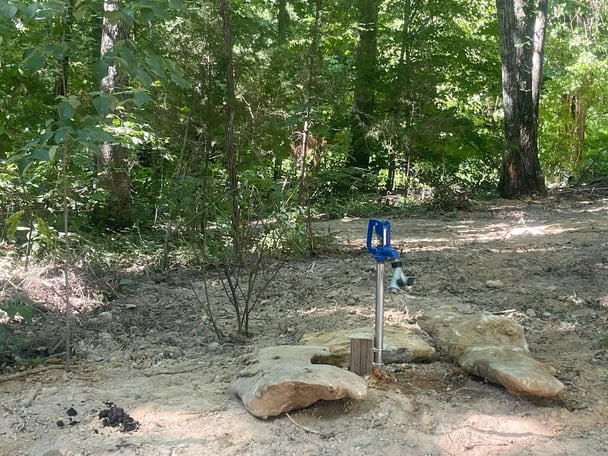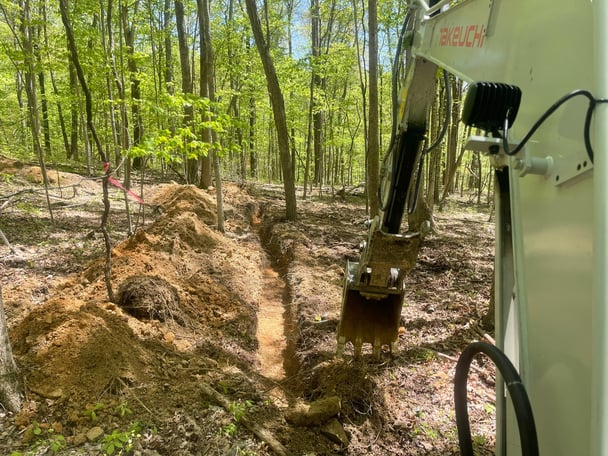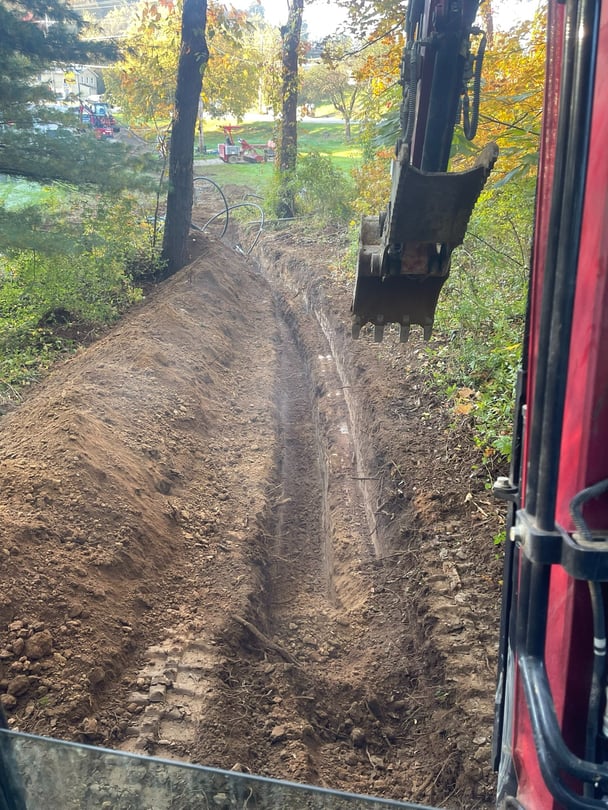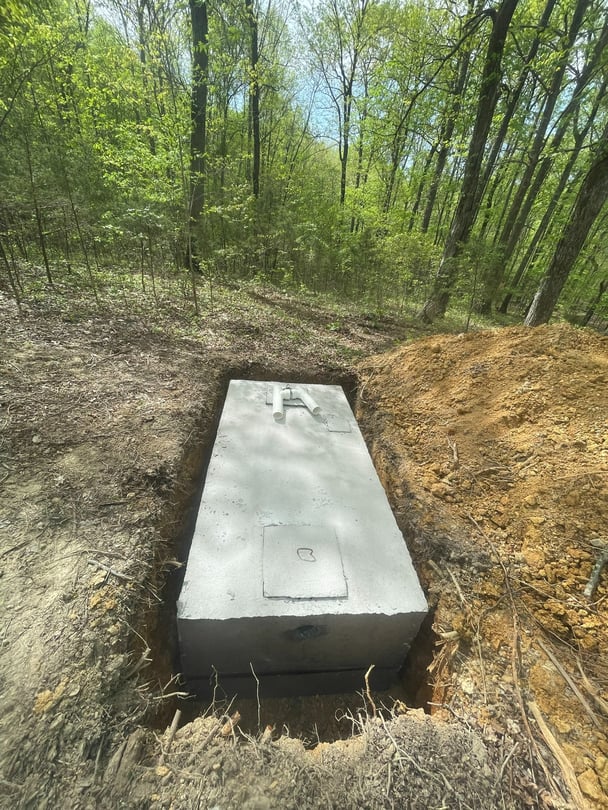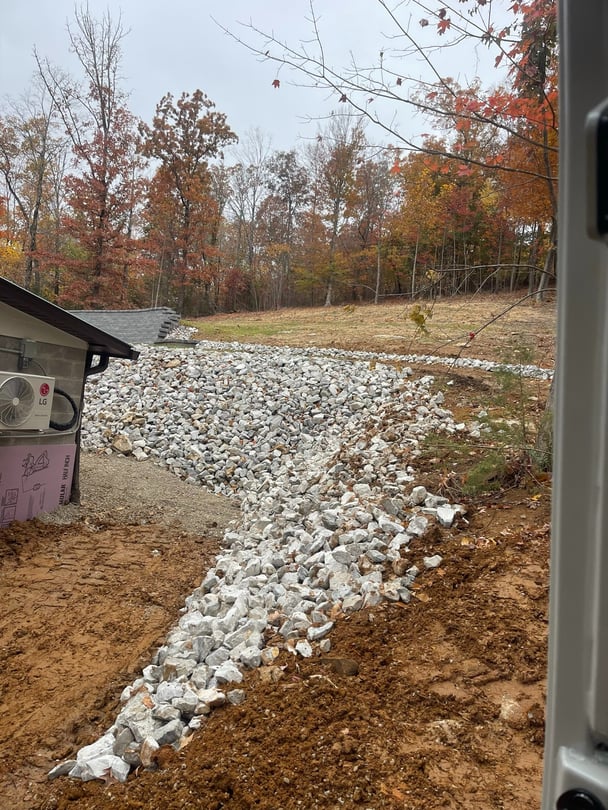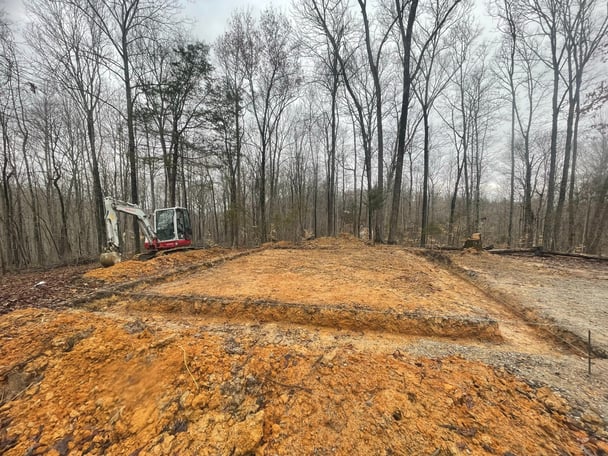 Some of our Work Installing Driveways, Septic Systems, Water Lines, and others.
Here's what some of our customers are saying..
"Ronnie (Orlowski Excavation) replaced our defunct sewer line in our front yard. It was 9' deep, he was very efficient with his dig, targeted the bad area, and had it replaced and back in working order in no time at all. He is very professional and we highly recommend him."
- Ryan Wolz
"My husband and I used Orlowski Excavating to level out our driveway and dig/install our water and sewer line to our new manufactured home. Ron was prompt and courteous. Work was outstanding and got the job done in no time. He amazed me how precise he is with that excavator machine. His pricing is fair and is someone who you can actually trust. Highly recommend."
- Melanie Linzy